"Samim Gypsum" is the brand by Samim Derakhshan Co. which is one of main gypsum exporter and gypsum supplier in south Iran. Samim export gypsum stone gypsum rock and by-product of gypsum to arbian country in persian gulf, India, china, vietnam and ...
Chah-deraz is the gypsum quarry - mine  south iran in bandar khamir region located in hormozgan province.
main port for export is shahid rajaee port in bandar abbas.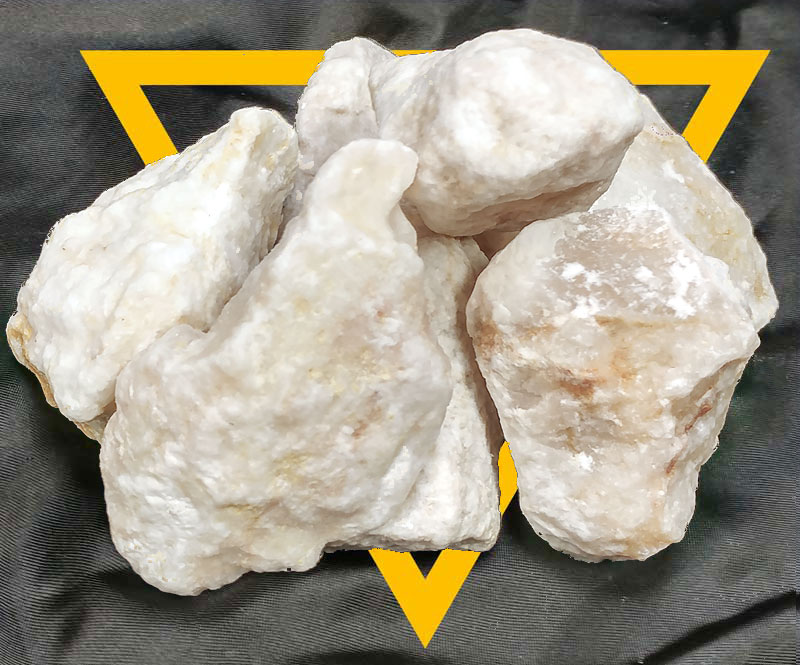 Grading Gypsum
---
Placing in a strategic business position close to target markets in Middle East to East Asian Strategic Location
short distance to port.
Access to free waters = Fast delivery = Reduced costs
Safe and fast shipping
Close to international ports and use of international shipping