Samim Derakhshan
Gypsum Exporter & Gypsum Supplier

Beginning
---
In 1998 SAMIM DERAKHSHAN company established by managers who have had experiences in manufacturing , import and export and have also had trading relations with other countries in shape of various companies. Regarding mineral deposits in Iran; in 2001 the managers focused on unsaturated domestic market of mineral materials; therefore, managers determined to achieve an appropriate rank. Along with this, the idea of establishing the greatest, the most equipped and cutting – edge aggregation plant has formed in order to export in private section. Following this, the company bought a mine with deposit about 60 million tones in Bandar-e-KHAMIR required machineries are about to be bought from the most valid companies dealing with manufacturing mineral machineries in the world.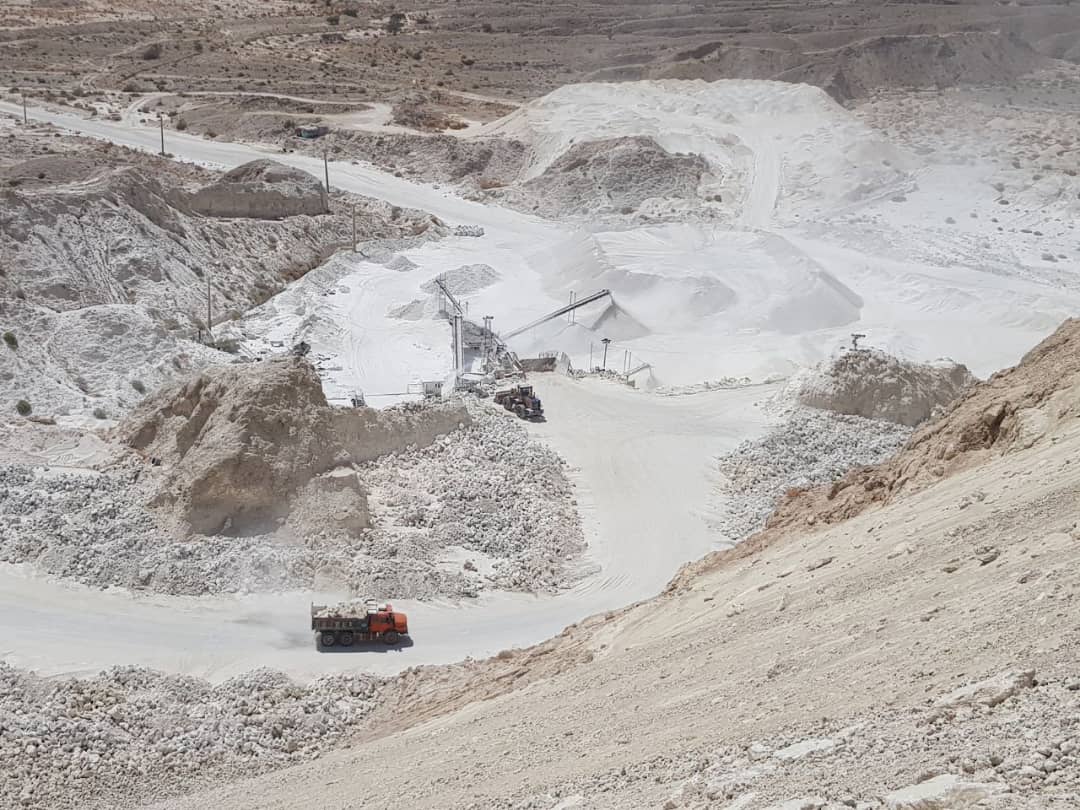 Goals
◊ establishing the first, most equipped and most cutting-edge plant of aggregated stones in private section with capacity of one million tones per year in south of country in order to export.
◊ Establishing gypsum – burning plant next to the aggregation plant in order to domestic and foreign sales.
◊ Establishing dry wall gypsum plant cover and other gypsum products in order to domestic and foreign sales.
Background & Activities
---
SAMIM DERAKHSHAN company utilizing the experienced counselors in industry, economy and financial affairs has achieved valuable experience in trading
▪ Manufacturing: various products, according the market demand, with appropriate management, technical team and manpower have produced.
▪ Export: export department of the company has cooperated with manufacturing department in some cases, and through the years has achieved valuable experiences.